I tend to reach for my film camera in particularly weighty seasons. The permanence of it seems the only appropriate way to shepherd my sentimental heart. Like a journal, film records my emotions and stores them up for sunny and rainy days alike. A woman twice my age, who grew up with 35mm film, once told me "digital photos just glide over the paper". I agreed with her sentiment, though I had never been able to put it into words myself.
Film adheres to a page with an archival quality that digital cannot achieve. There's a reason that #lookslikefilm exists (if you don't know what I'm talking about, just type it into Instagram and take a quick peak at the 2mil+ photos that come up).
When I peer through the viewfinder of my 35mm Canon Ae-1, gifted to me by my grandfather, the world slows down. Every click of the shutter counts–literally. Granting gravity to the subject with the waning of speed. Composition matters. Focus matters. Exposure matters. There's no re-do's or LCD screens for accountability.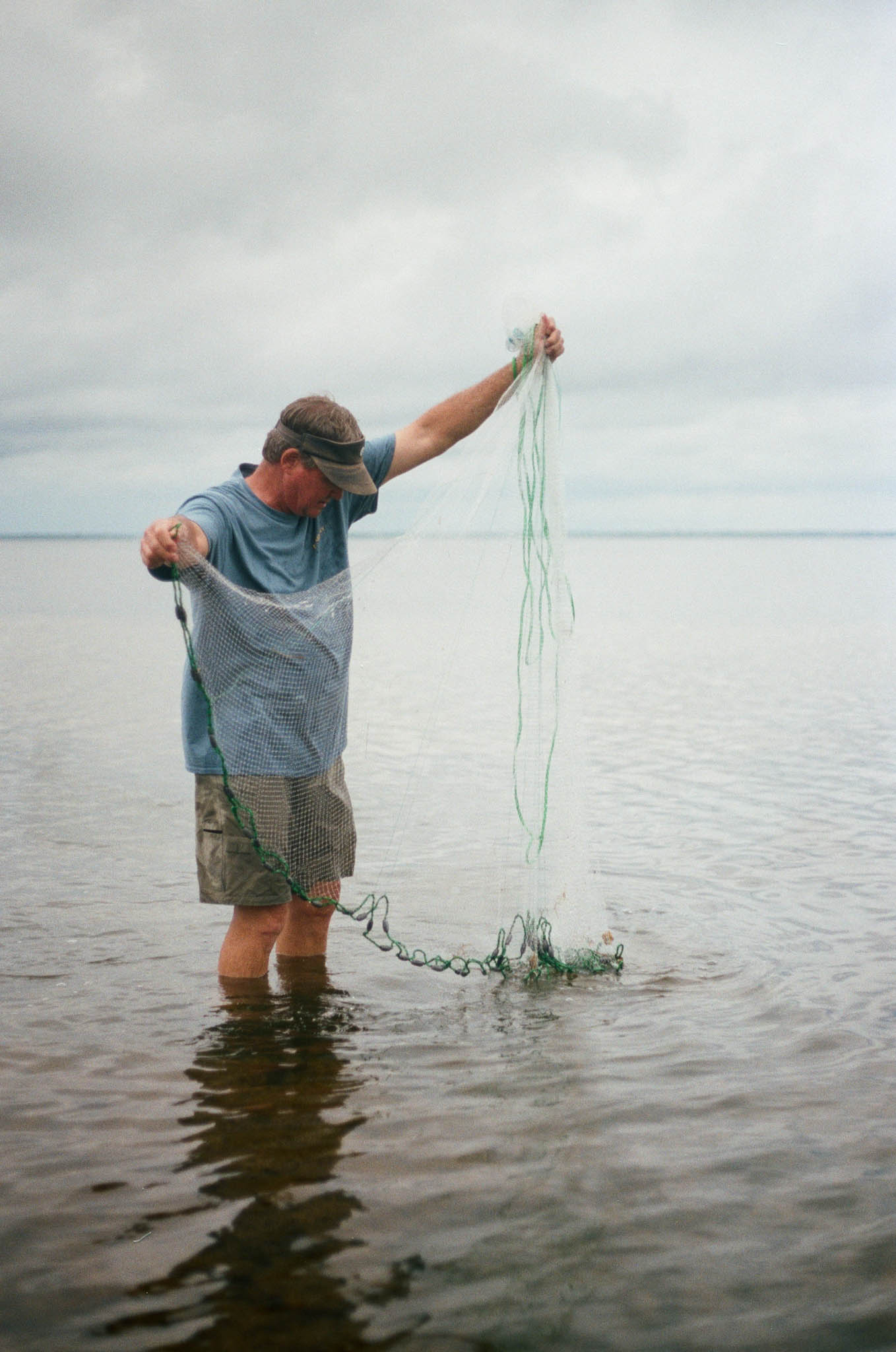 Like feelings, film requires processing. And like journals, it offers a physical means of looking back. Thus far, 2017 has been a year of extremes, marked by moments of immeasurable joy and those of profound heartache. I've found myself reaching for my Ae-1 more in the last 7 months than in the 5 years that I've owned it.
My favorite frames have come from the 2 rolls I shot this summer. One from a day spent on the water with my closest friends. We splashed in the saltwater, hunted for scallops, made boat side guacamole, and laughed enough to make my abs sore.
The other roll was shot while on vacation with my family at my favorite cabin by the bay. I'd tell you where that is, but then…well you know how the phrase goes.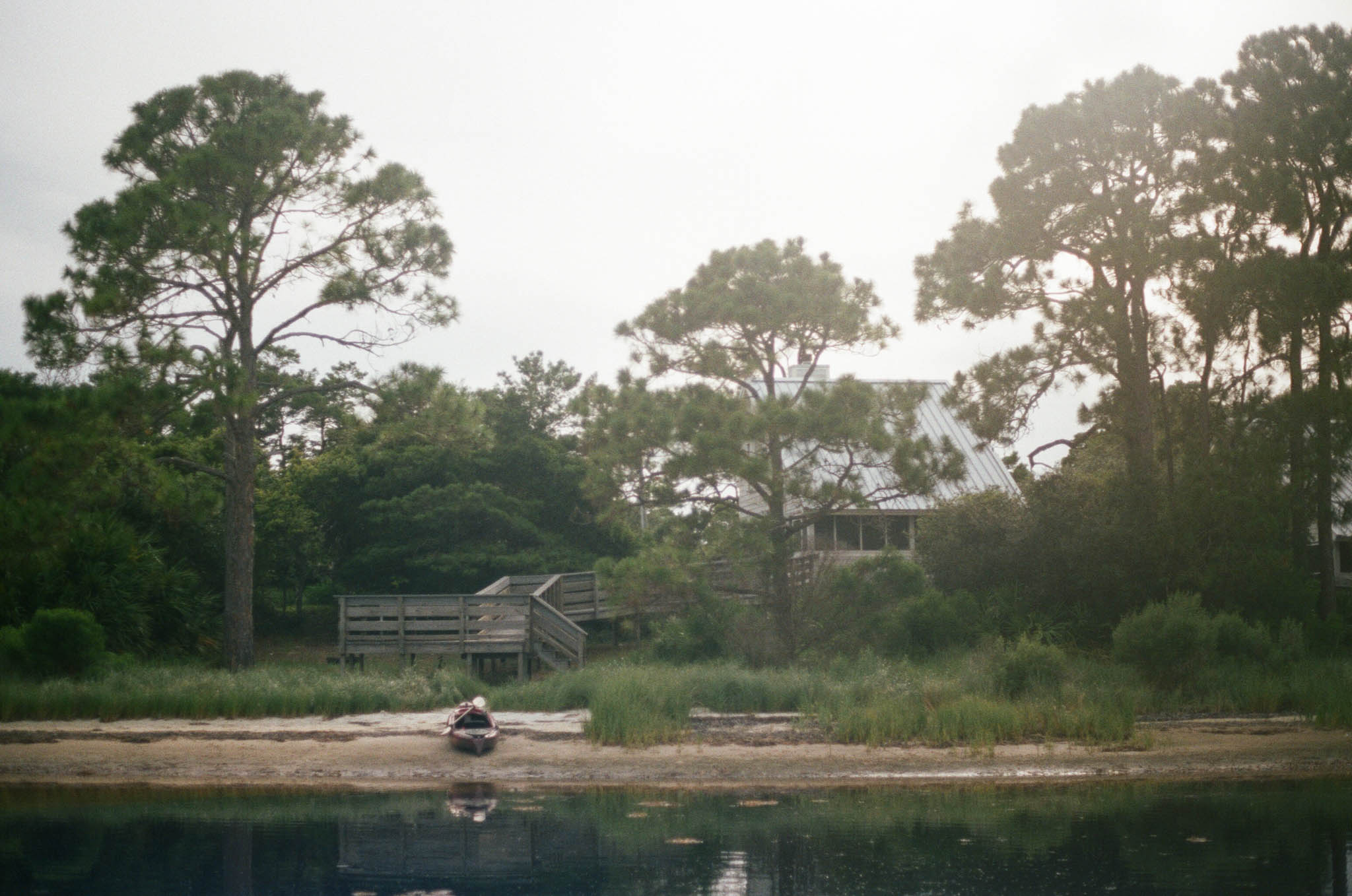 I shot two rolls that week. At least I thought I did… that's the thing about film. It's either permanent or non existent. The second roll (the one I knew was by far the best roll I'd EVER shot) was loaded incorrectly. Turns out, I didn't actually expose any of the 36 frames. No big deal. I'll just never recover the photos of my sis in her retro bathing suit or my nieces knee deep in the ocean.. (#UGH). You win some; you lose some, y'all.
Embedded in this post are my favorite images and most treasured memories from this summer. I hope you feel the heat of the sun on your skin while you look at them.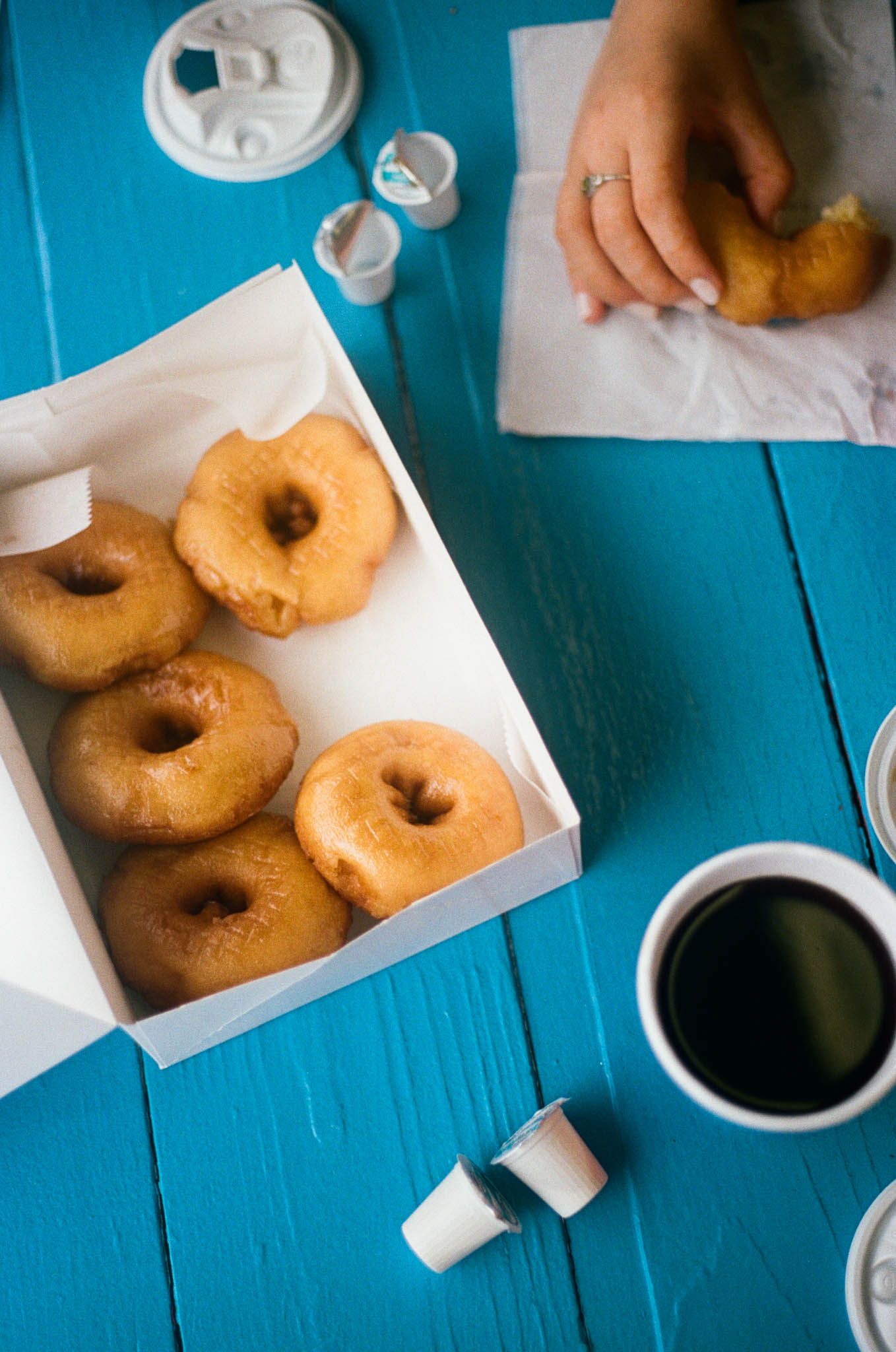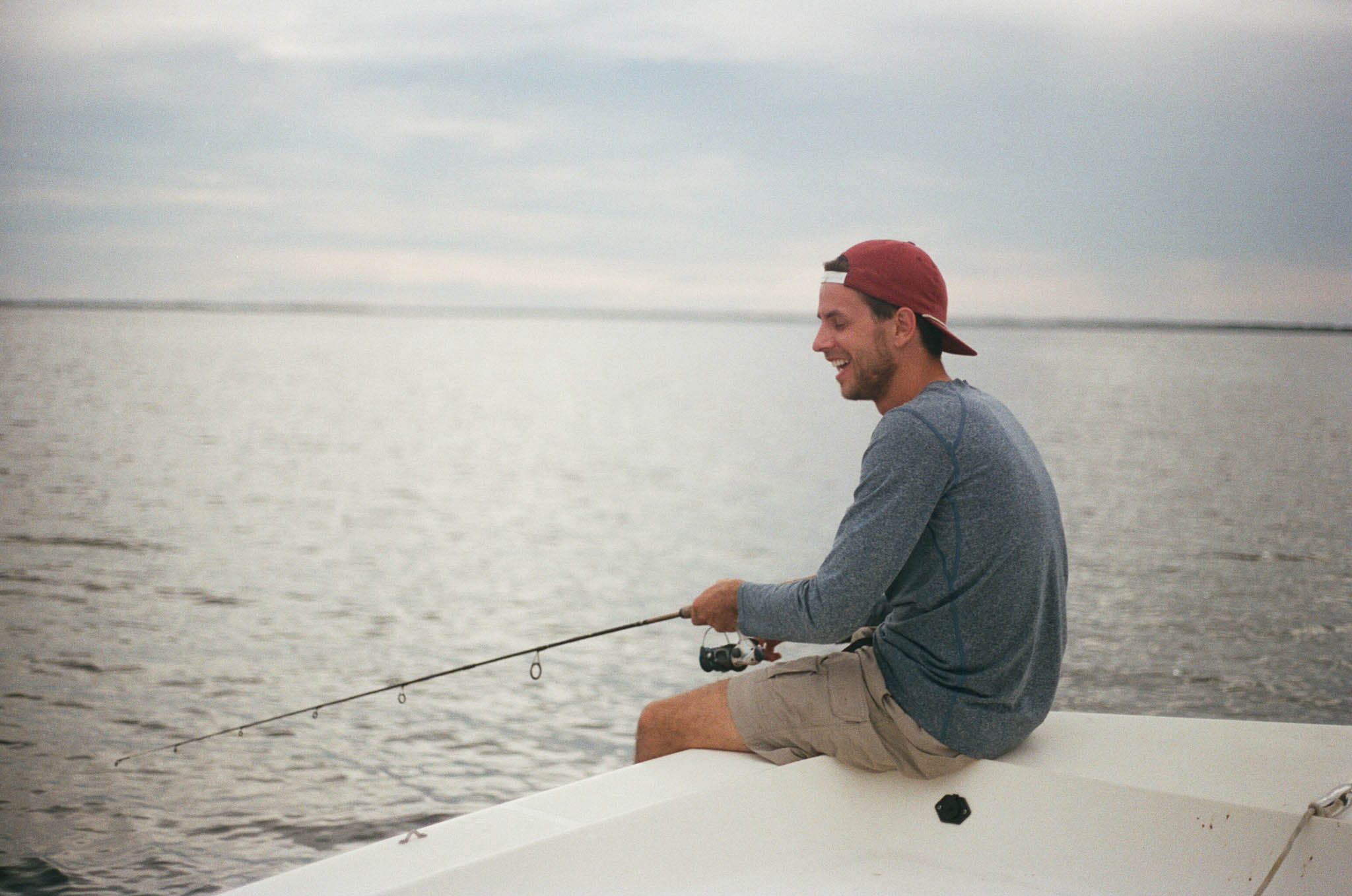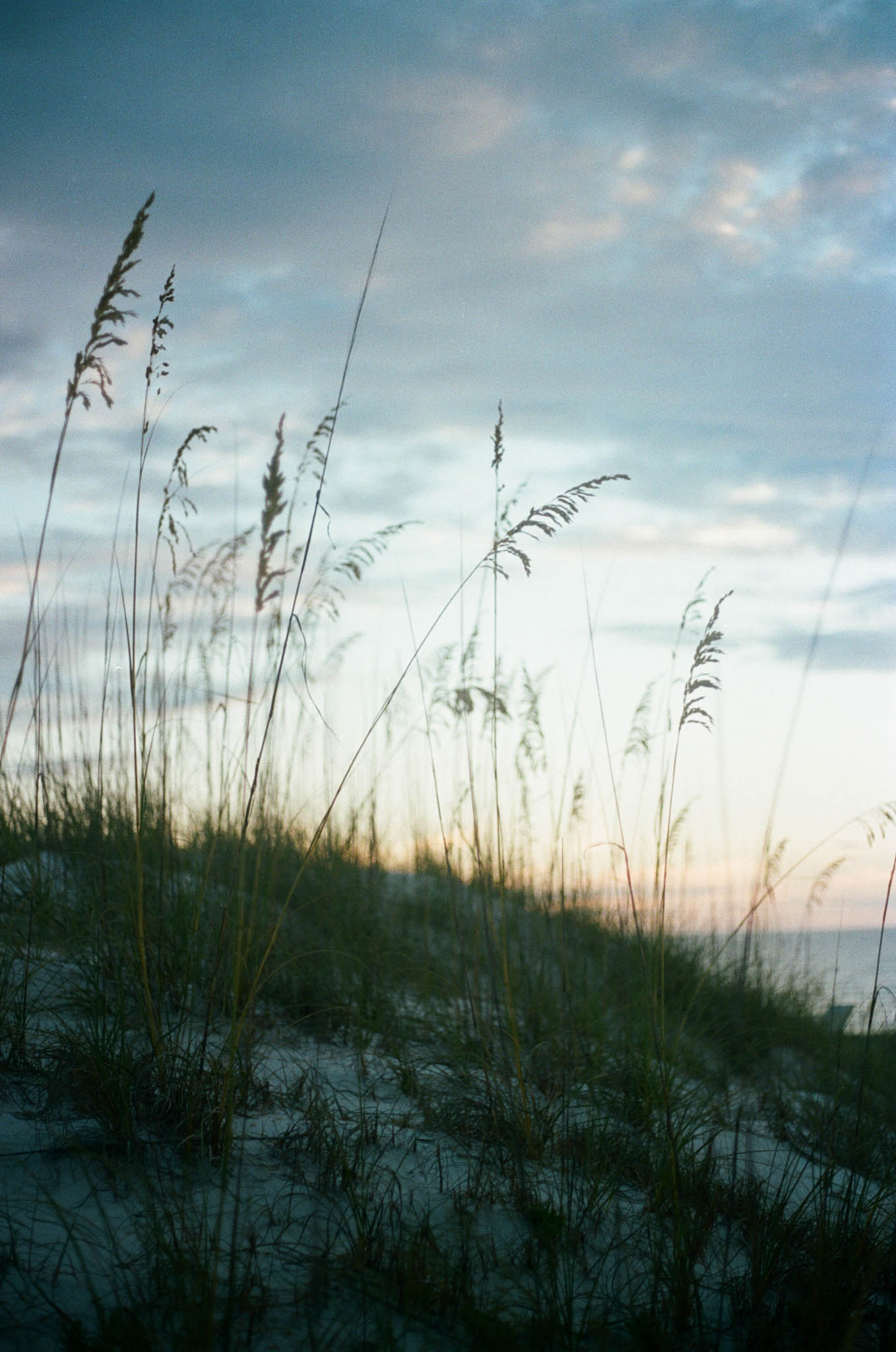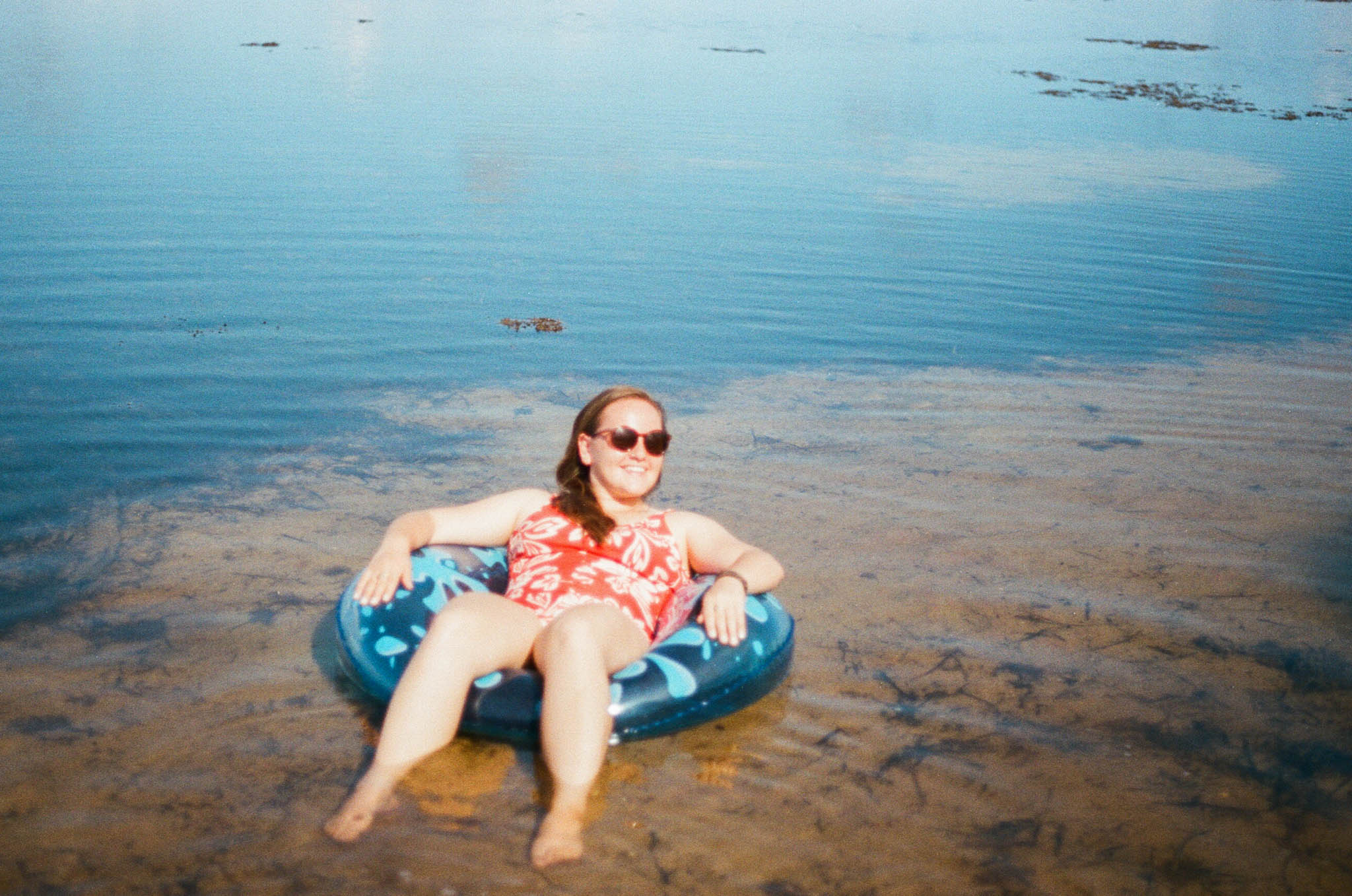 Cheers to you, summer! I'll always be your girl.