Wanna know what I miss? I miss photographing for fun. This whole thing, this thing that I do here on this site, all started because I took a lot of pictures of random things. Things like my morning coffee cup and my mom's blueberry pies. Or a random fence post or a pretty tree in the middle of a field. I saw meaning in the meaningless, and I found it all to be really beautiful.
Since I started pursuing this hobby as more than just a hobby (ie: since I started making money for taking photos), I've done a lot less photographing for fun and a lot more photographing for work. Don't get me wrong, it is still VERY fun, but I miss documenting my every day life. As school comes to an end and summer rapidly approaches, I've been thinking a lot about how I will spend my time the next couple of months. And one thing I really want to do is get back to my roots; back to what really intrigued me about being a photographer. So stay tuned for a lot more lifestyle posts! And a lot more food photography coming to a screen near you.
First up, homemade dill pickles. My mom has a killer garden out back, and cucumbers are one of her summer crops. If you know anything about growing cucumbers, then you know that they grow in abundance. By the end of summer you'll be googling "cucumber recipes" like it's going out of style. I came home yesterday to these beautiful homemade dill pickles. So of course, I took them on a photographic journey. Here's what I saw: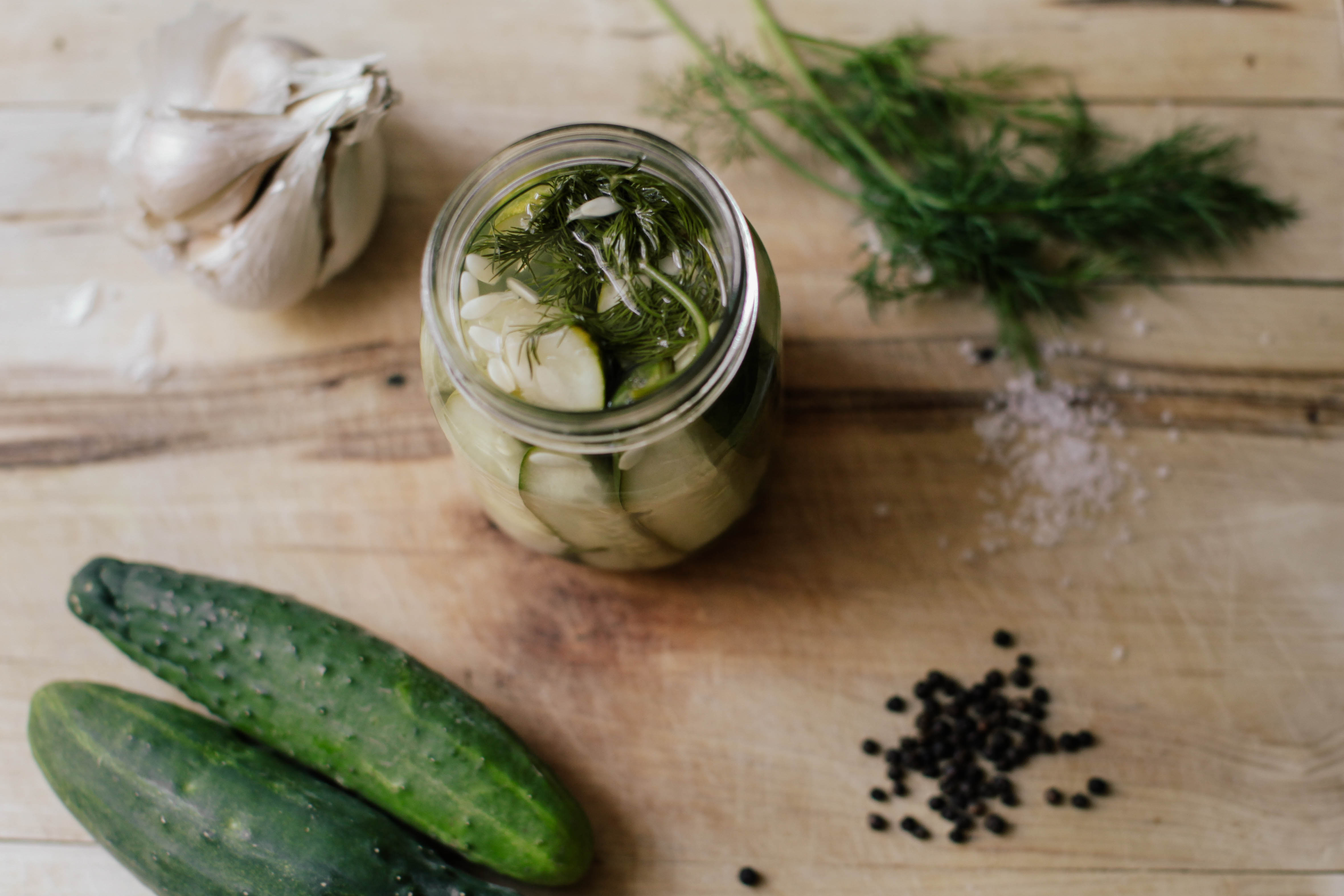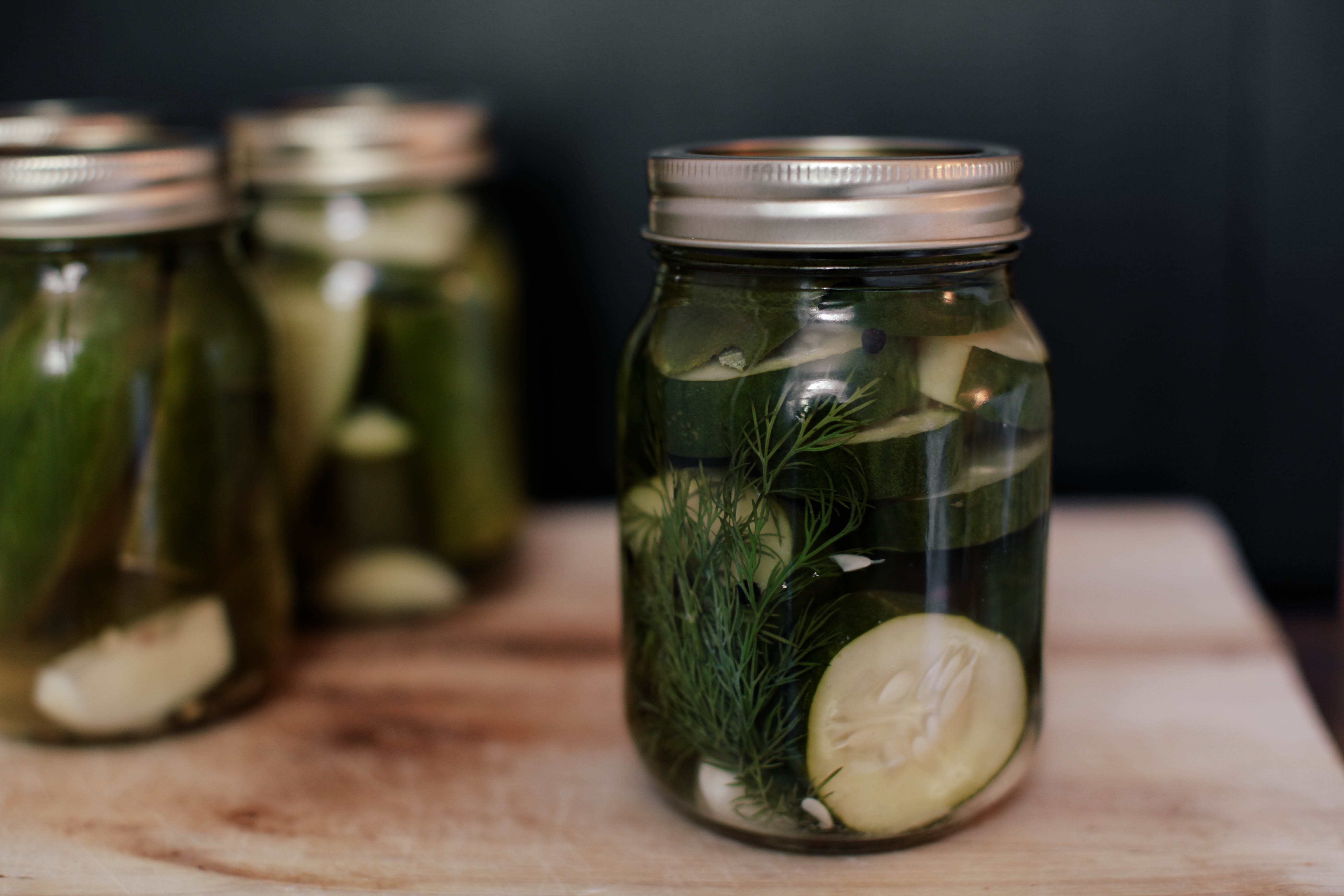 Have a wonderful Monday y'all!