A few weeks ago my friend Ashely, a crazy talented interior designer, texted me and asked if I take interior shots. After reading the text, I hesitated a bit thinking to myself, "Do I tell her that I never have before..?"  Before I could hesitate any longer, she sent another quick text reading, "I think you can." Her confidence in me was a great encouragement! I was thrilled to be able to help her out, as well as get some experience in interiors.
This house is gorgeous. I'm not sure that I could've even taken a bad photo of it! So, enjoy the beauty in the images below, and contact Ashely for all your interior design needs. Seriously, she's really awesome, but I doubt I'll need to convince you of that after you scroll through these images.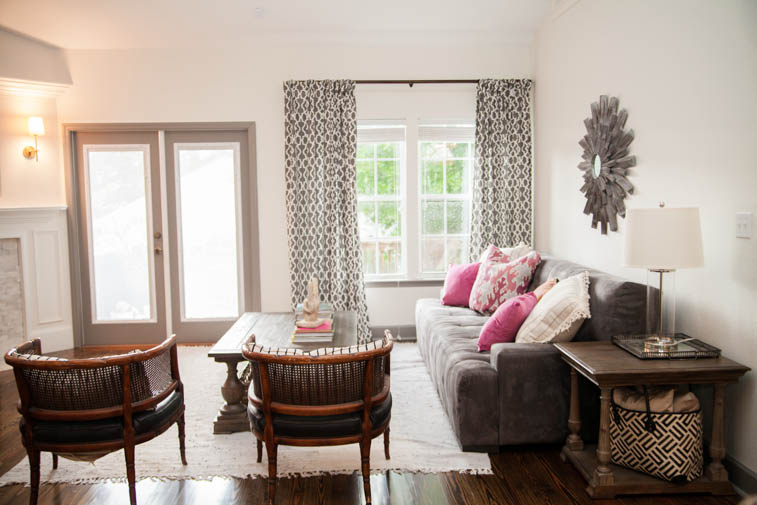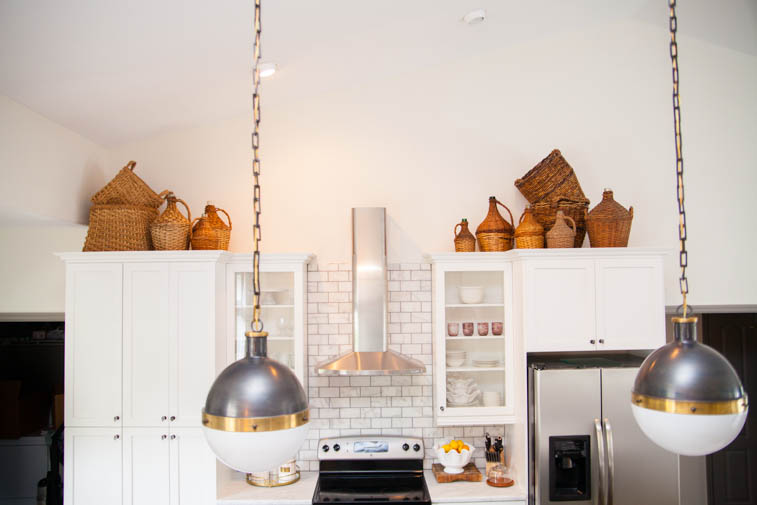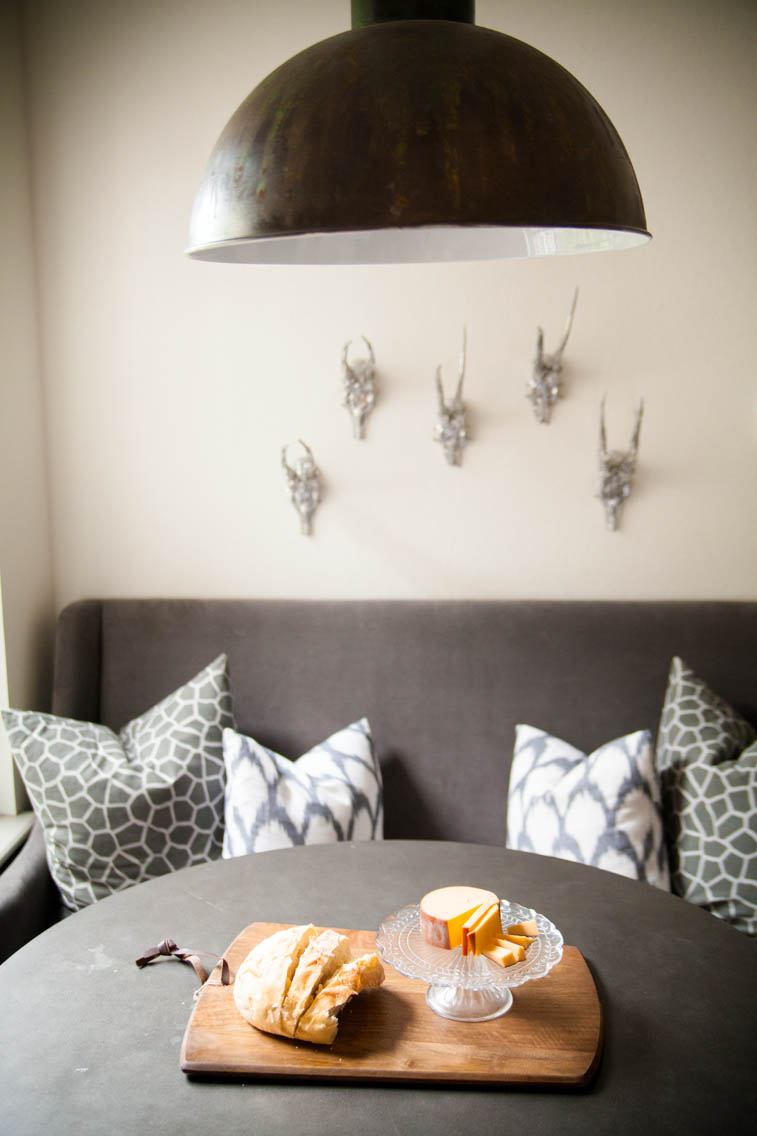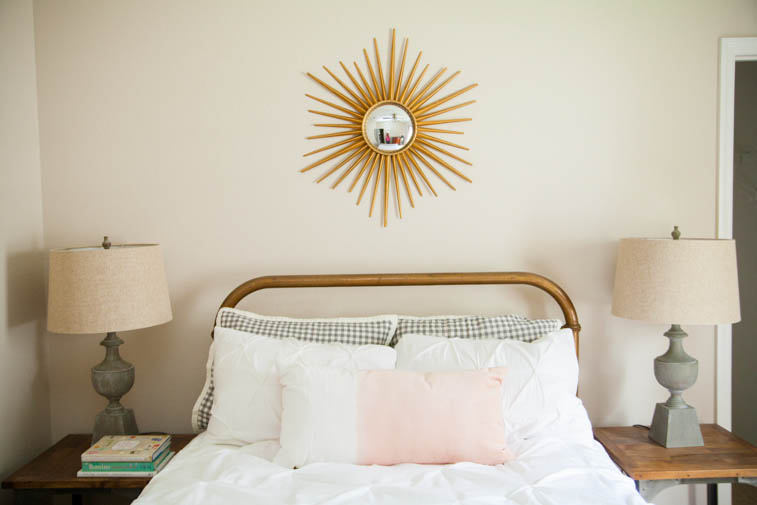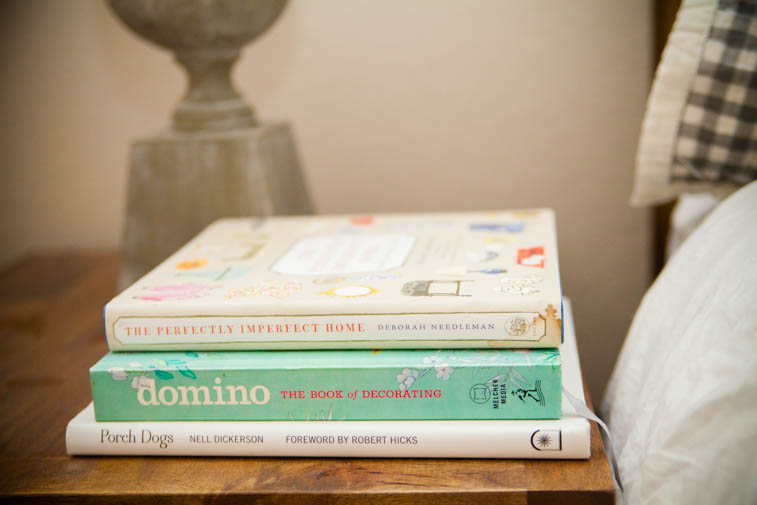 Ashley's blog can be found at www.smittendesign.blogspot.com.