Something you should know about me: tulips are my favorite flower. They're so simple and unassuming. They don't try to impress anyone. They can stand tall all on their own-no need for filler flowers or fancy bouquets. And the best thing about tulips- you can totally buy them in the grocery store!
Over Easter weekend, my mom bought these pink tulip stems and I couldn't help but capture their simple beauty.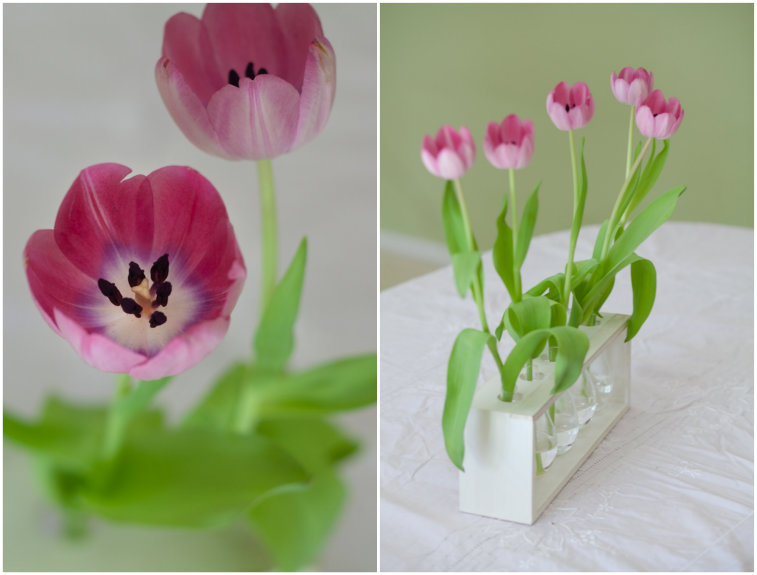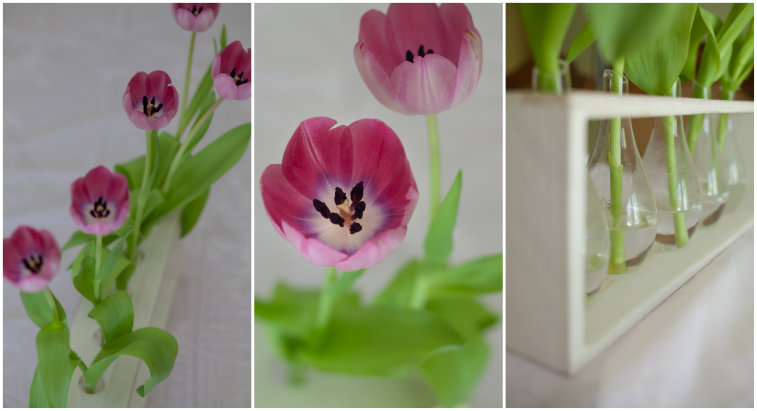 Have a lovely Tuesday, my friends.