There are times when words feel completely inadequate- that no matter what you say, nothing will come close to accurately expressing how you feel. This is one of those times.
Meredith is my oldest and dearest friend. We have seen each other through braces, bad haircuts, heartbreaks, and loneliness. To be able to photograph her now in this moment, as a strong woman who has overcome so many trials, as a joyful woman, as a woman of God, and as a woman in love – I count that one of the greatest privileges of my life so far.
Here's what I saw in Tampa on board the Taylor Made II with my best friend and her love..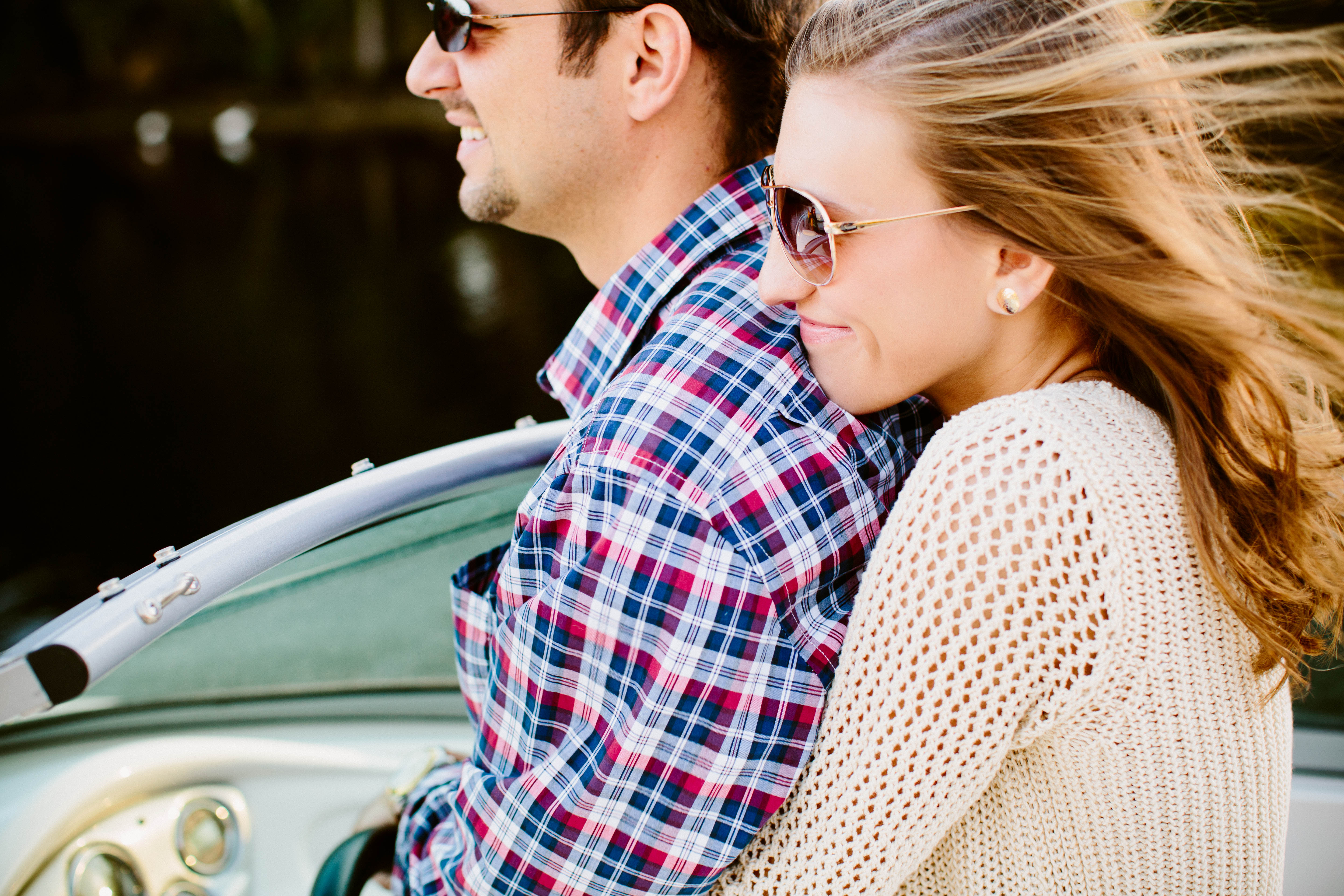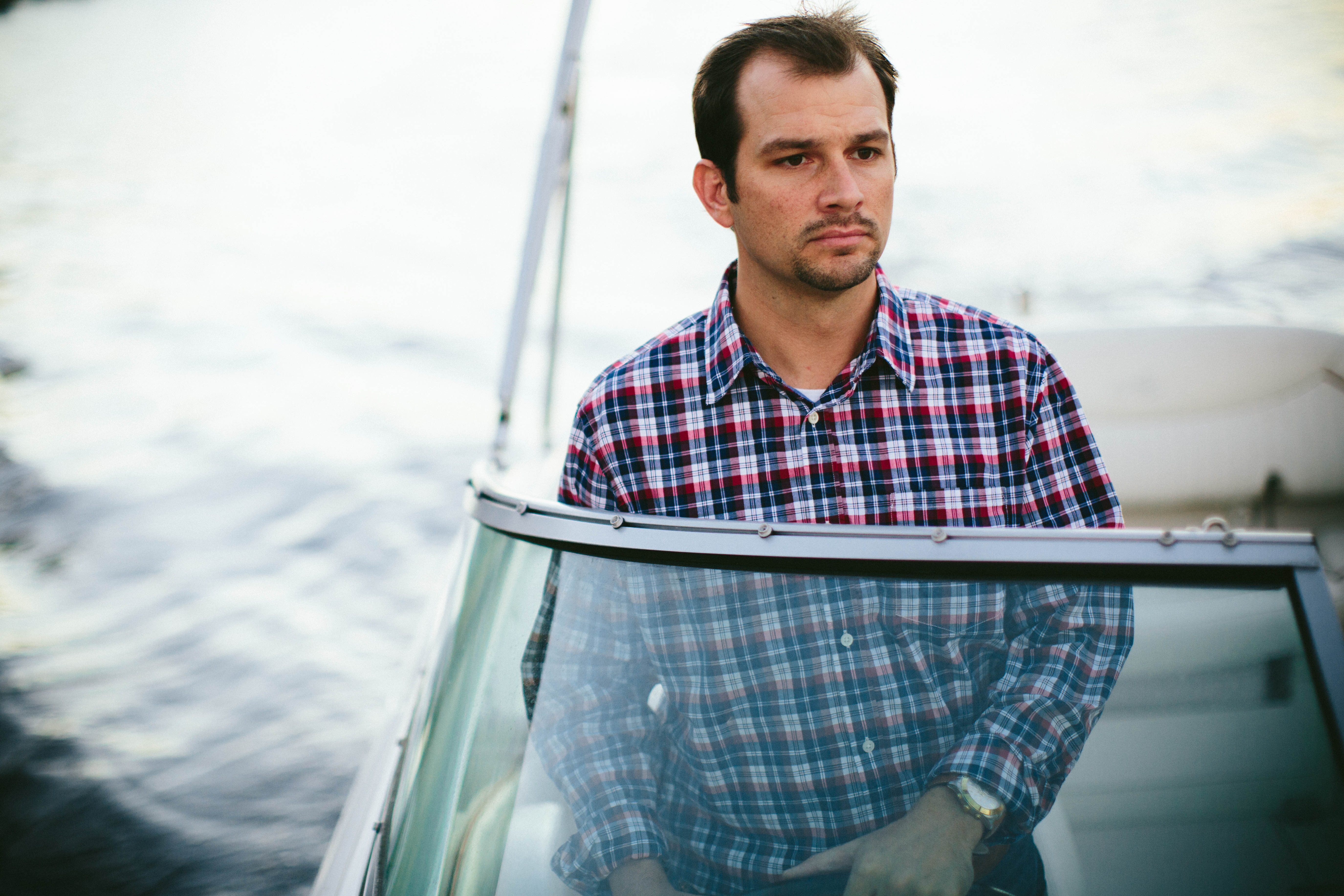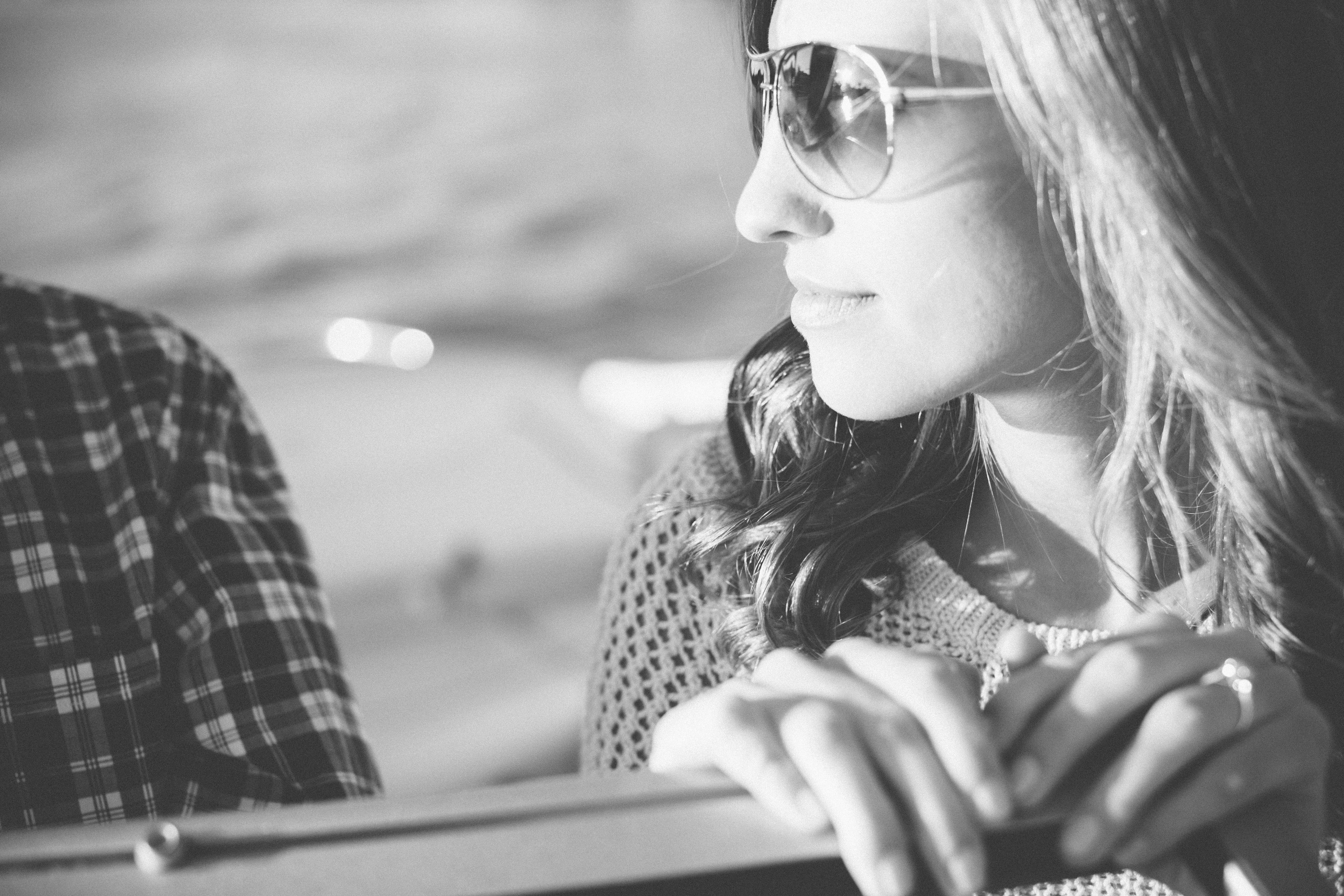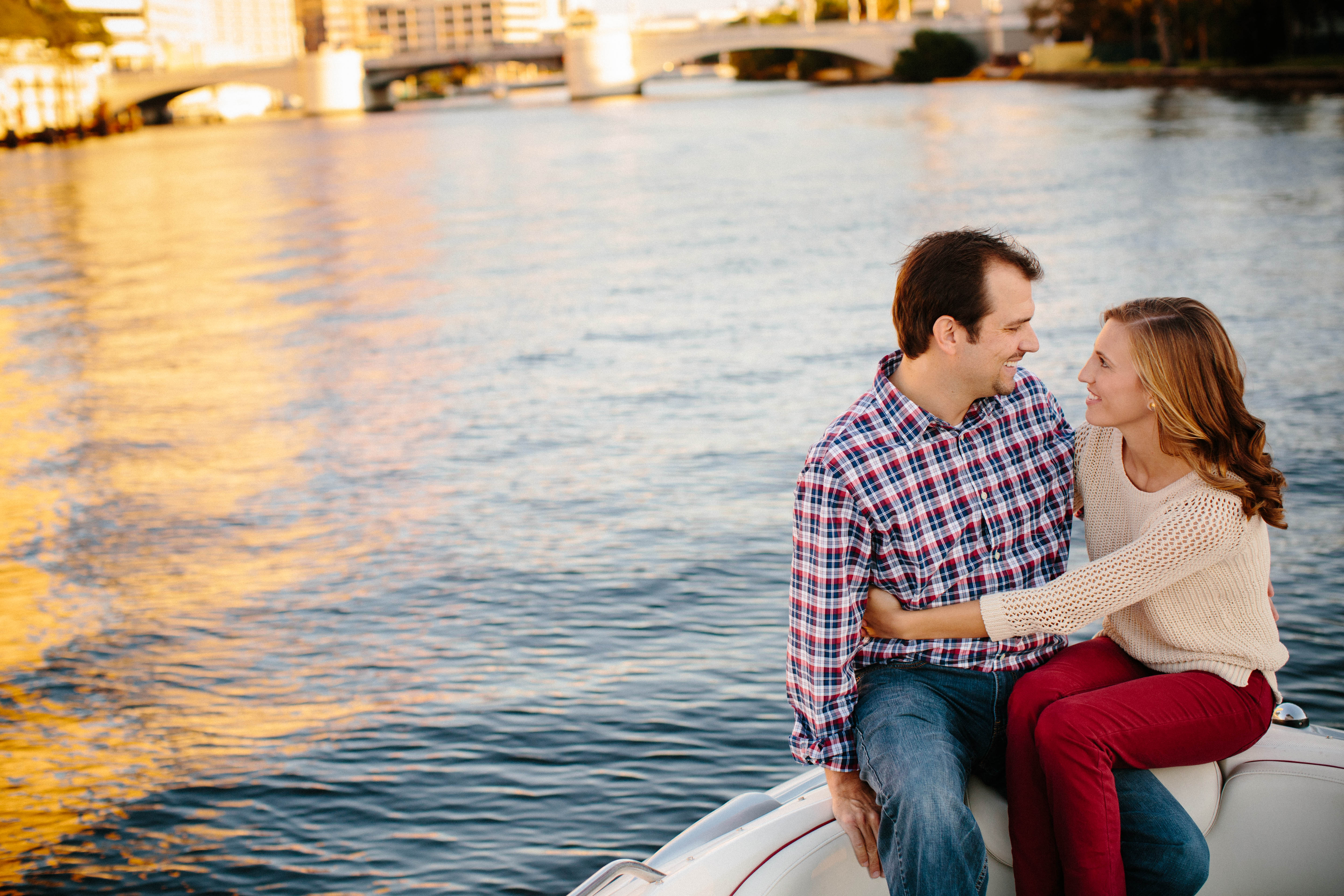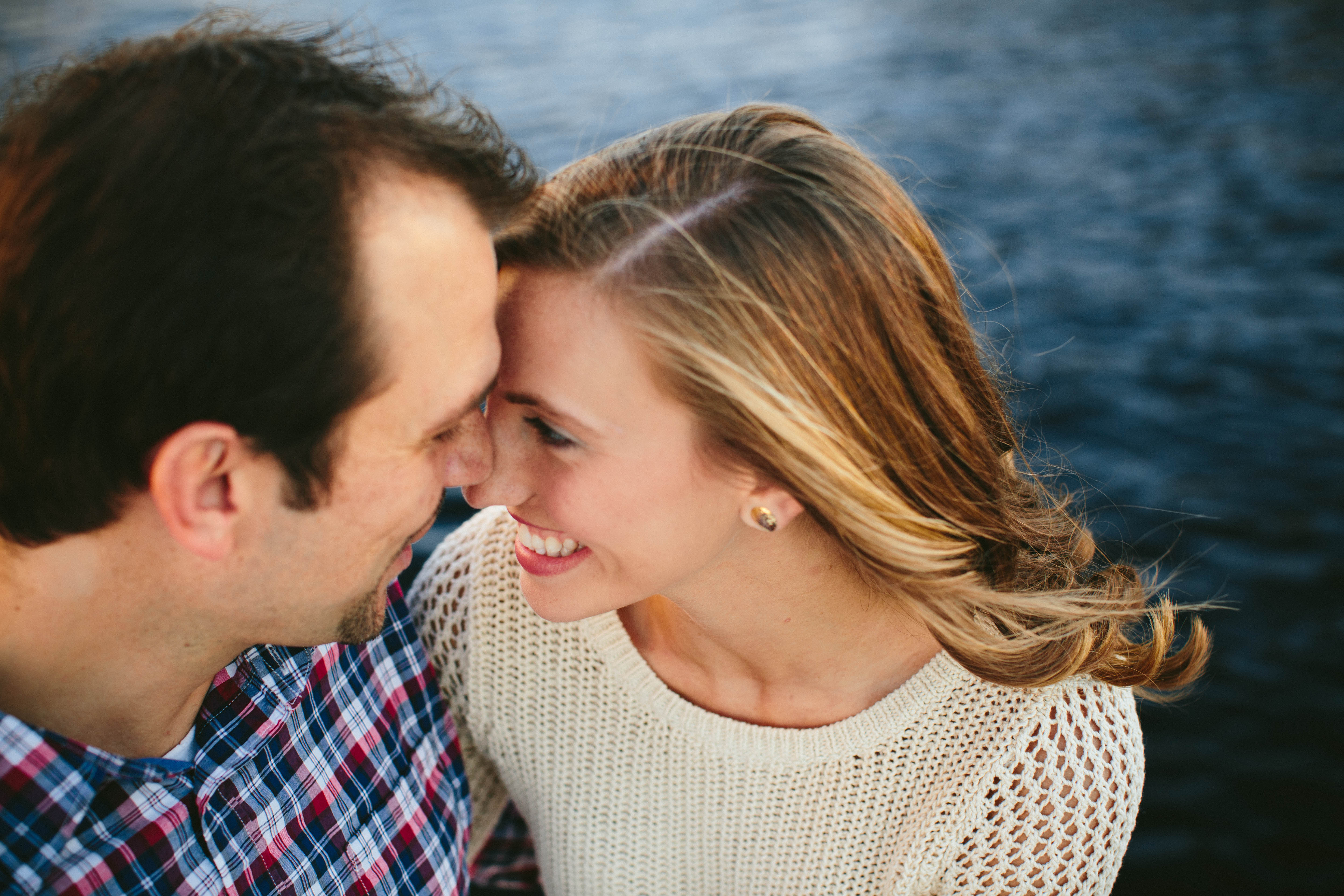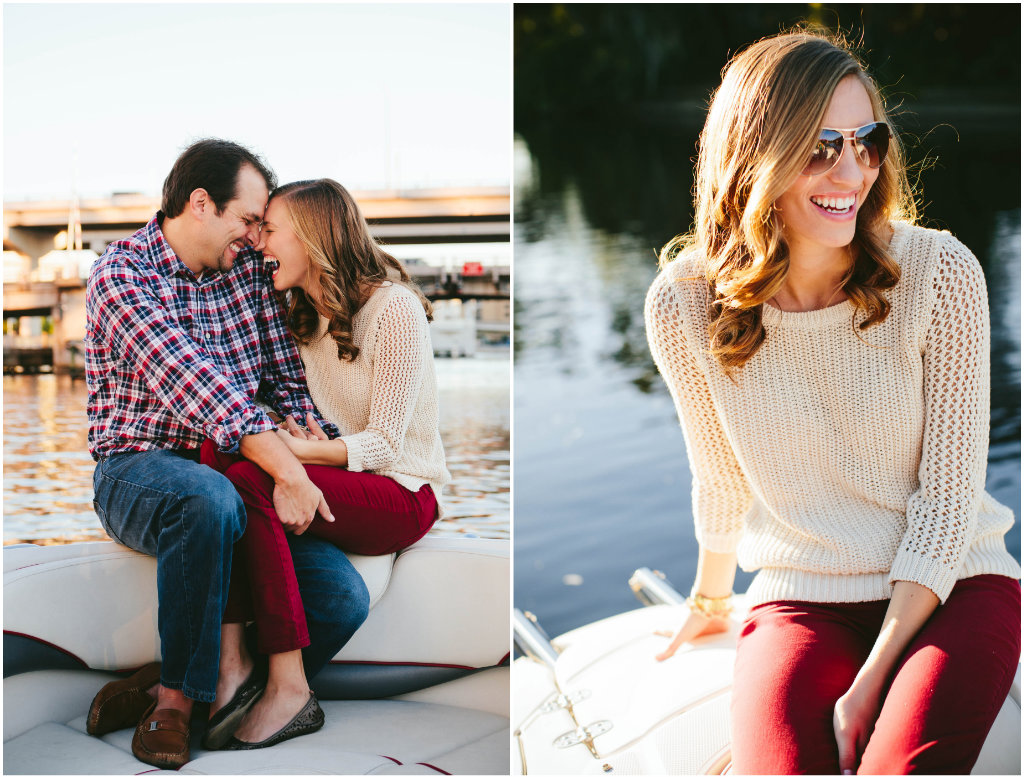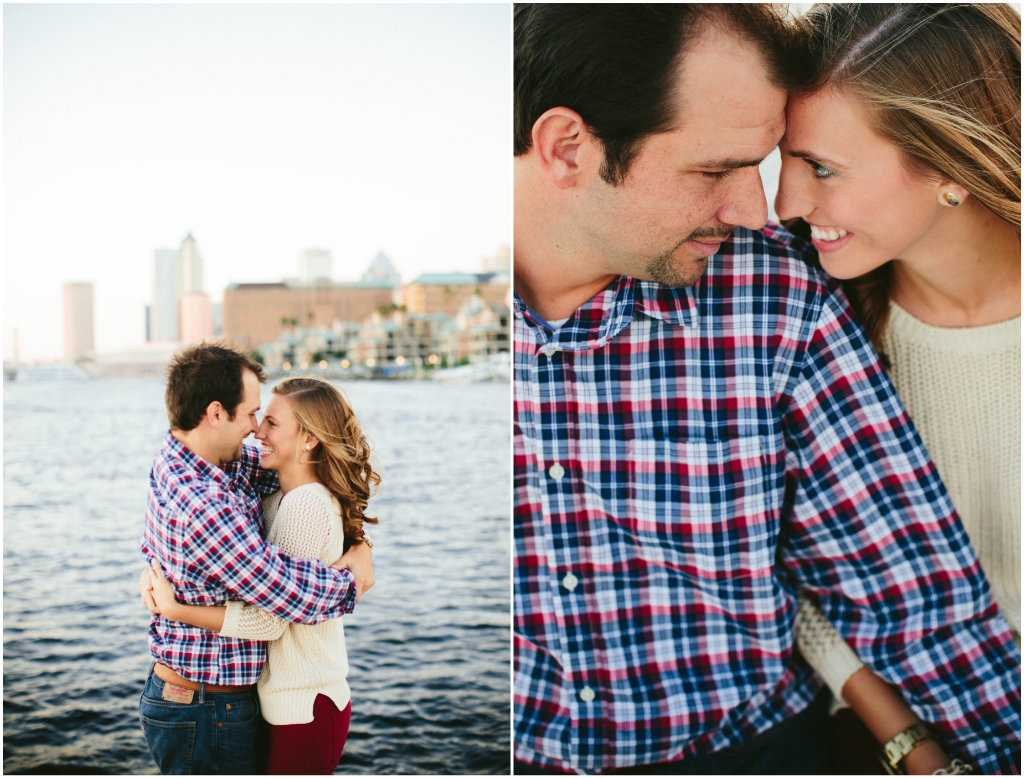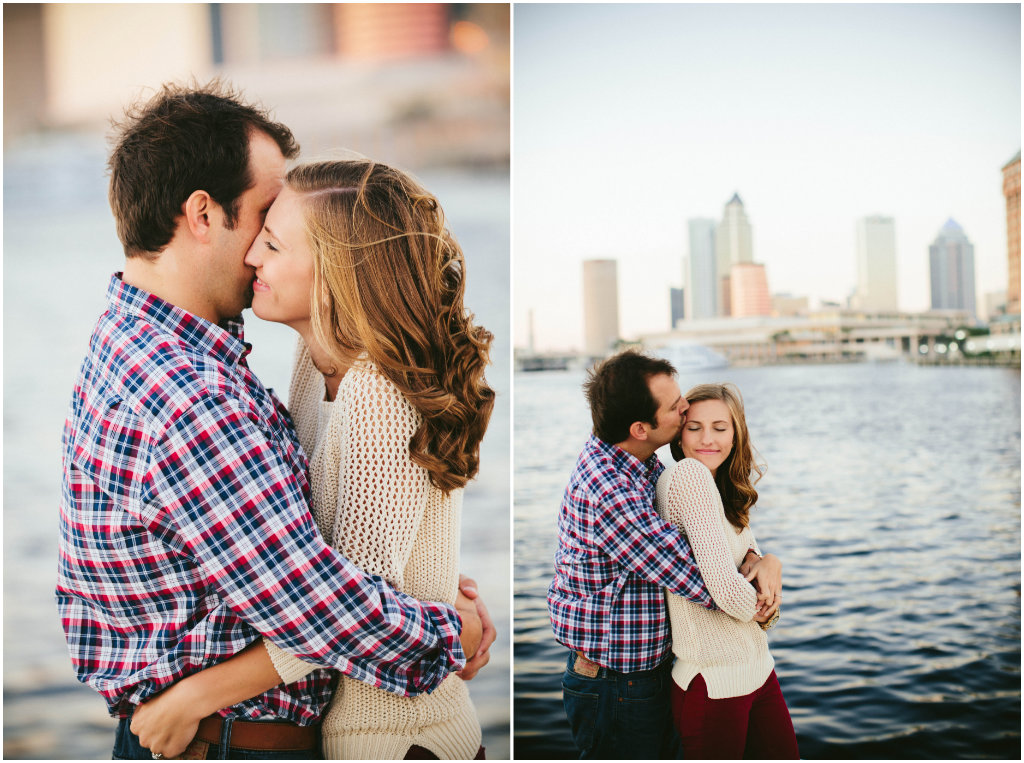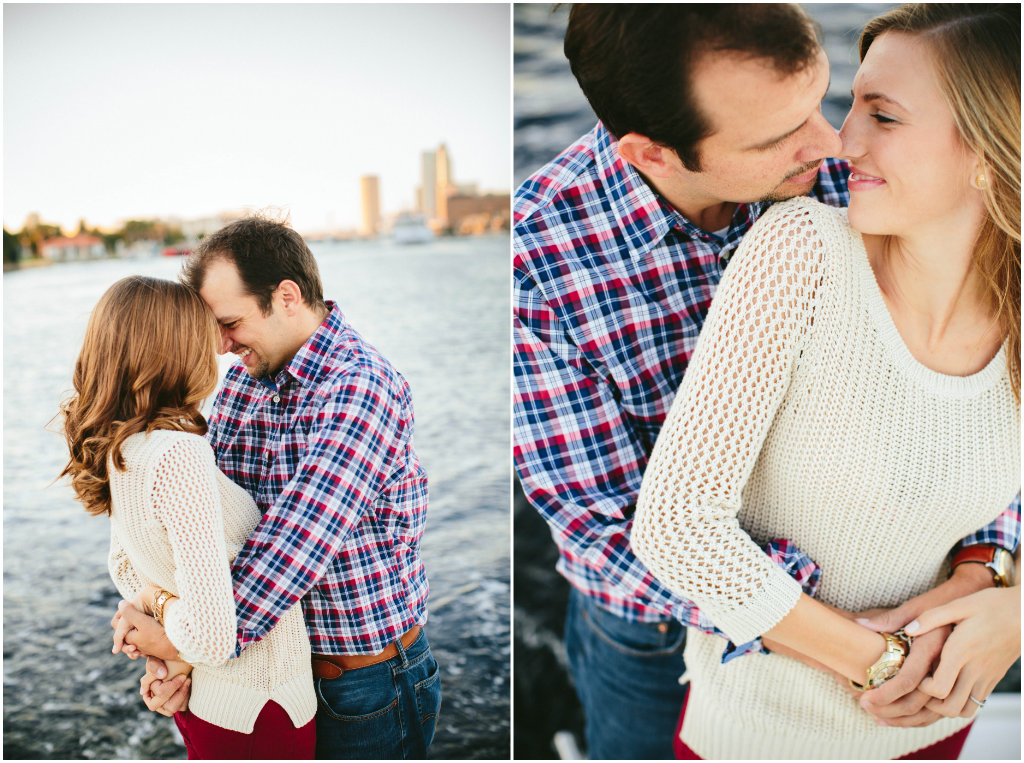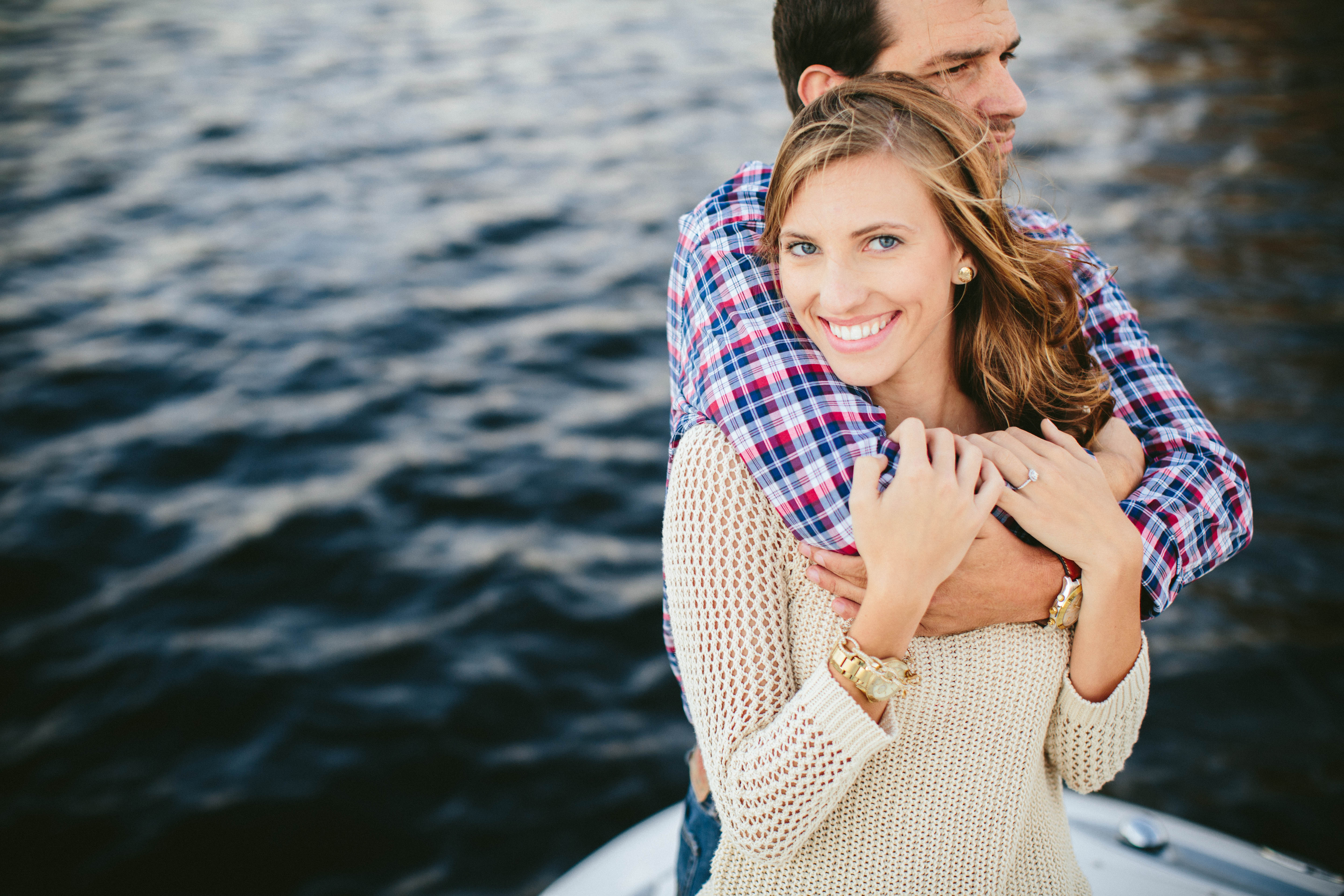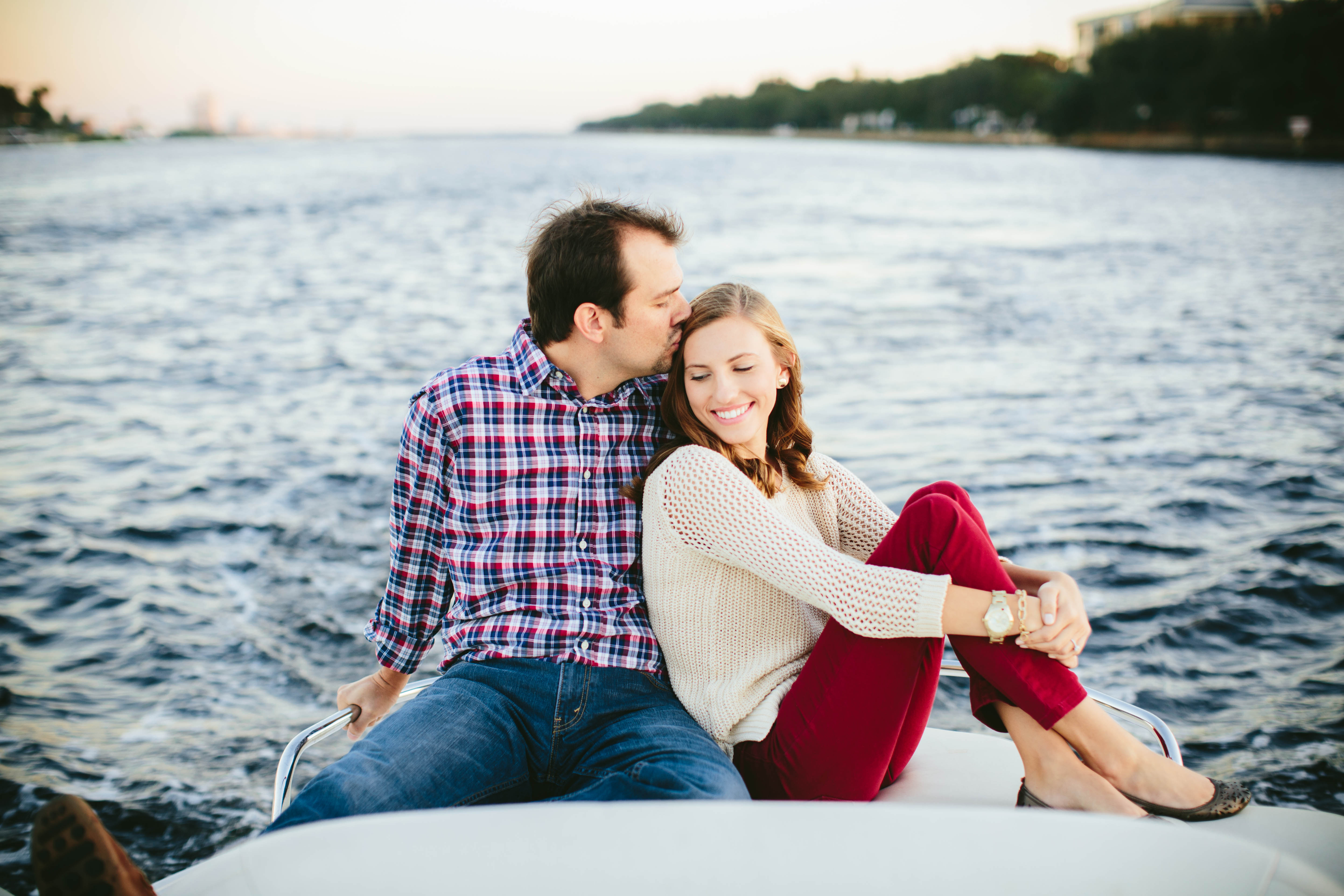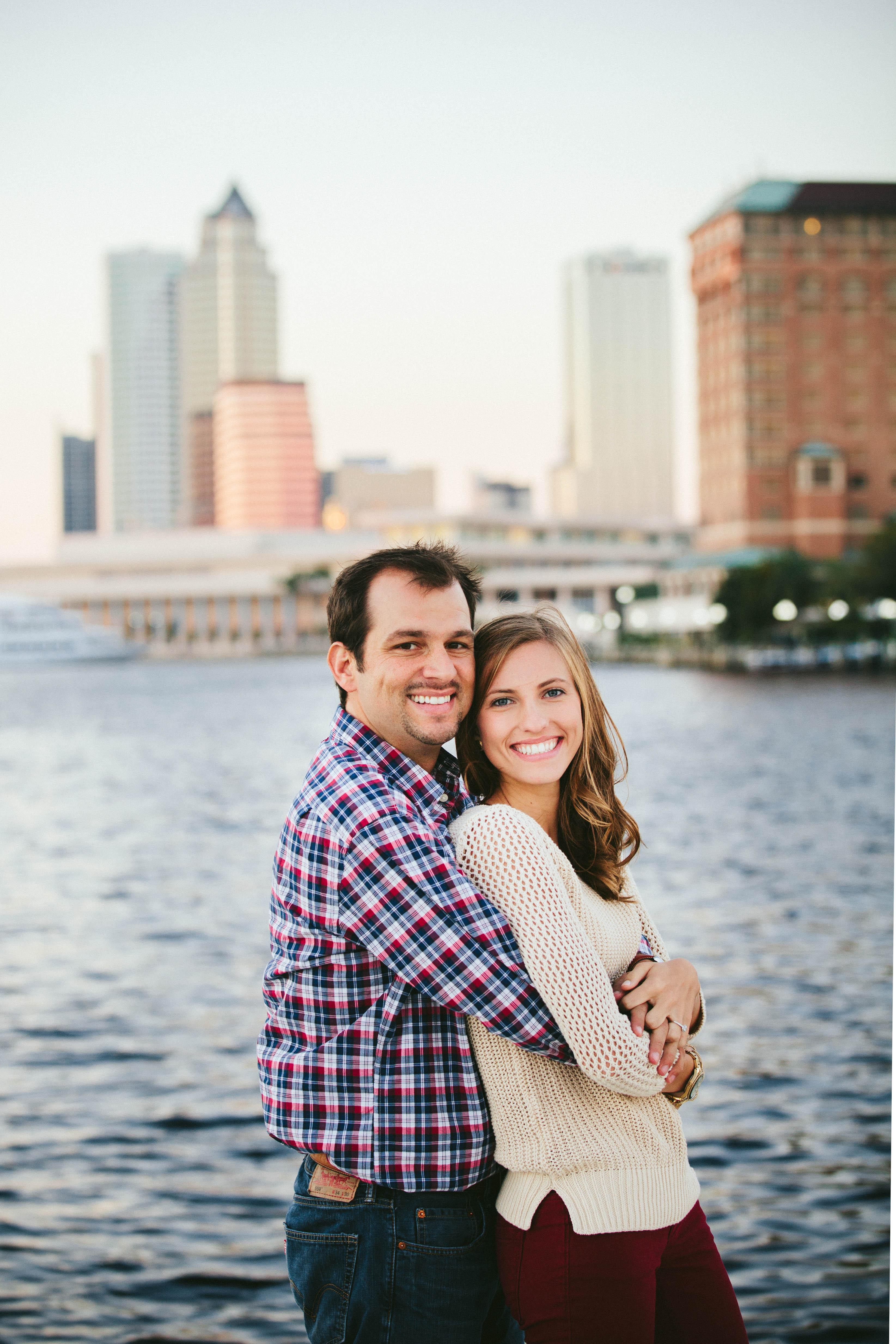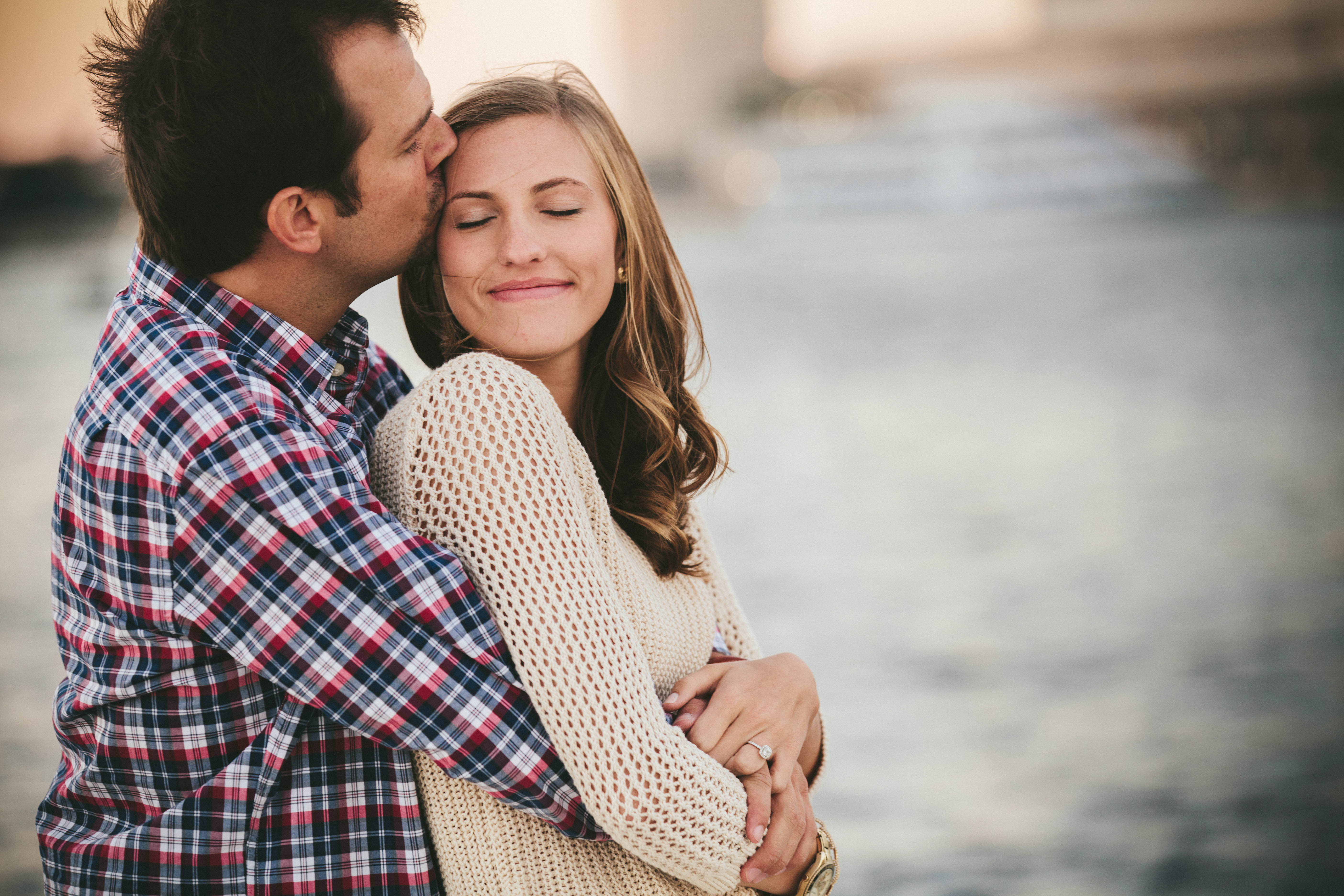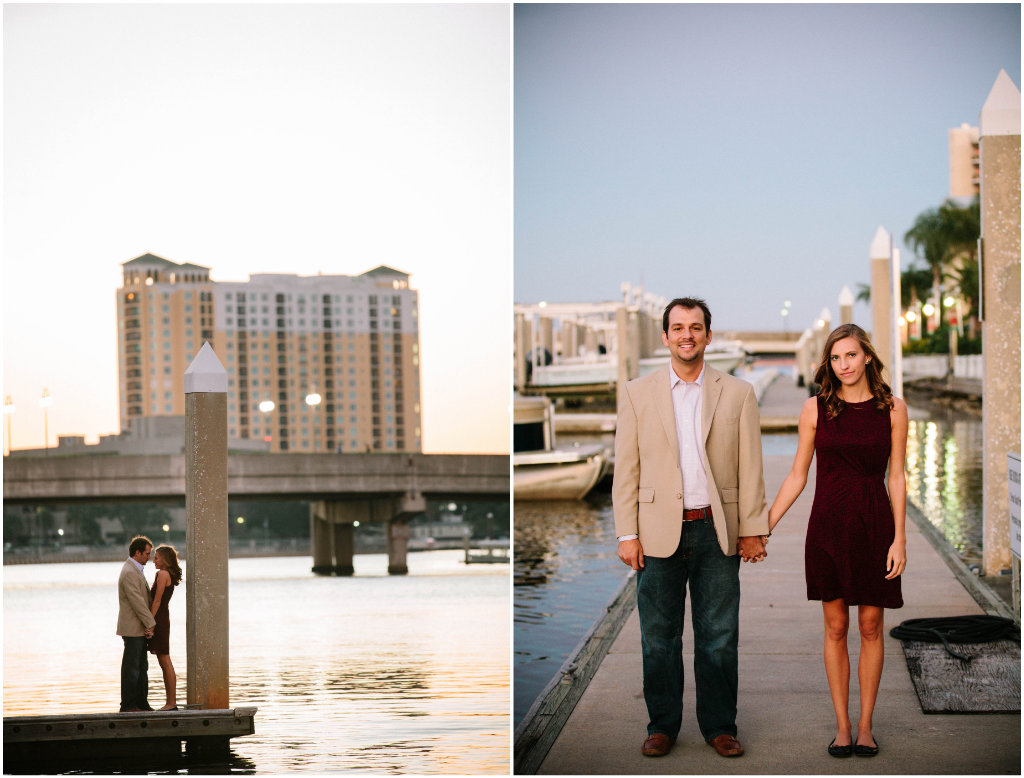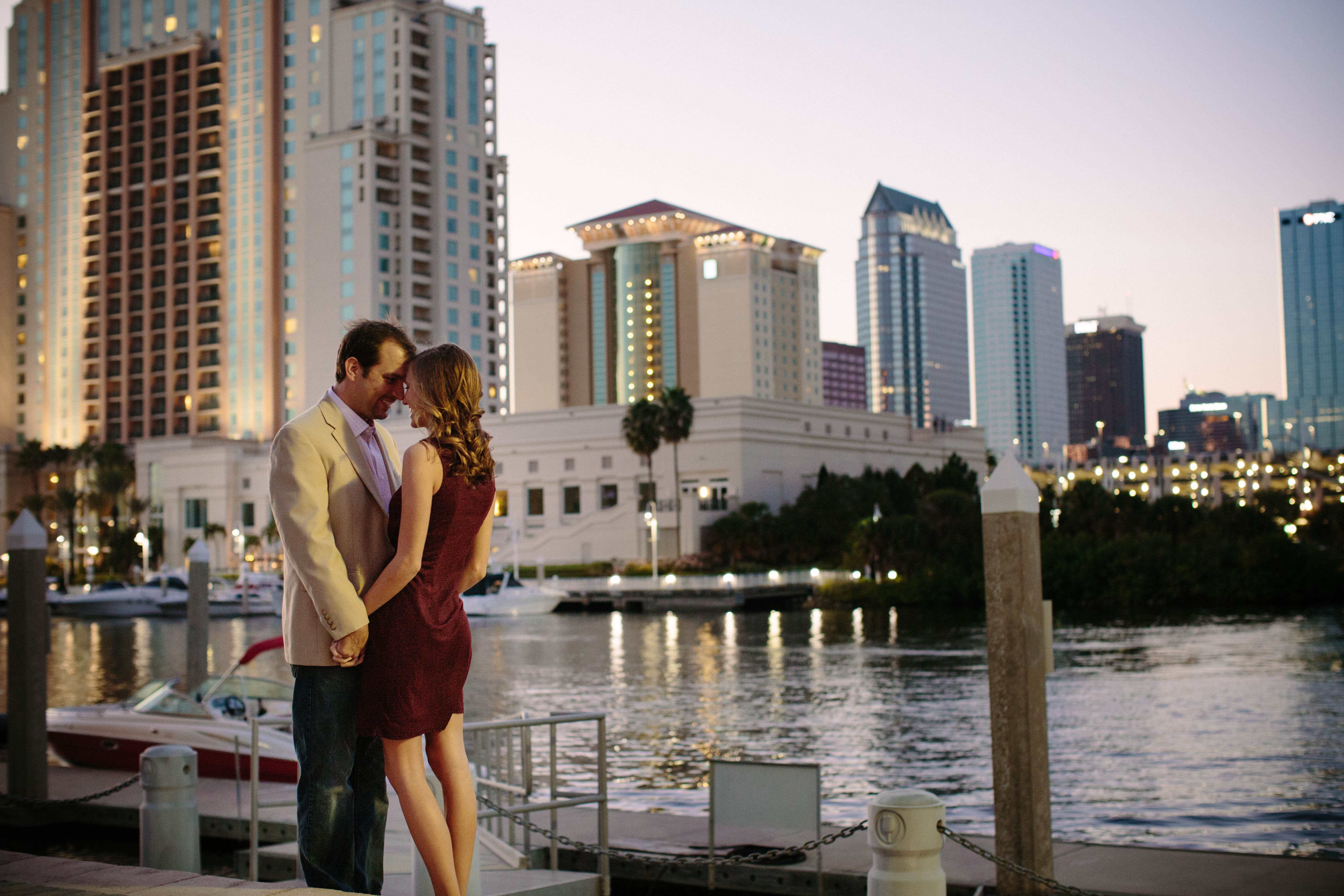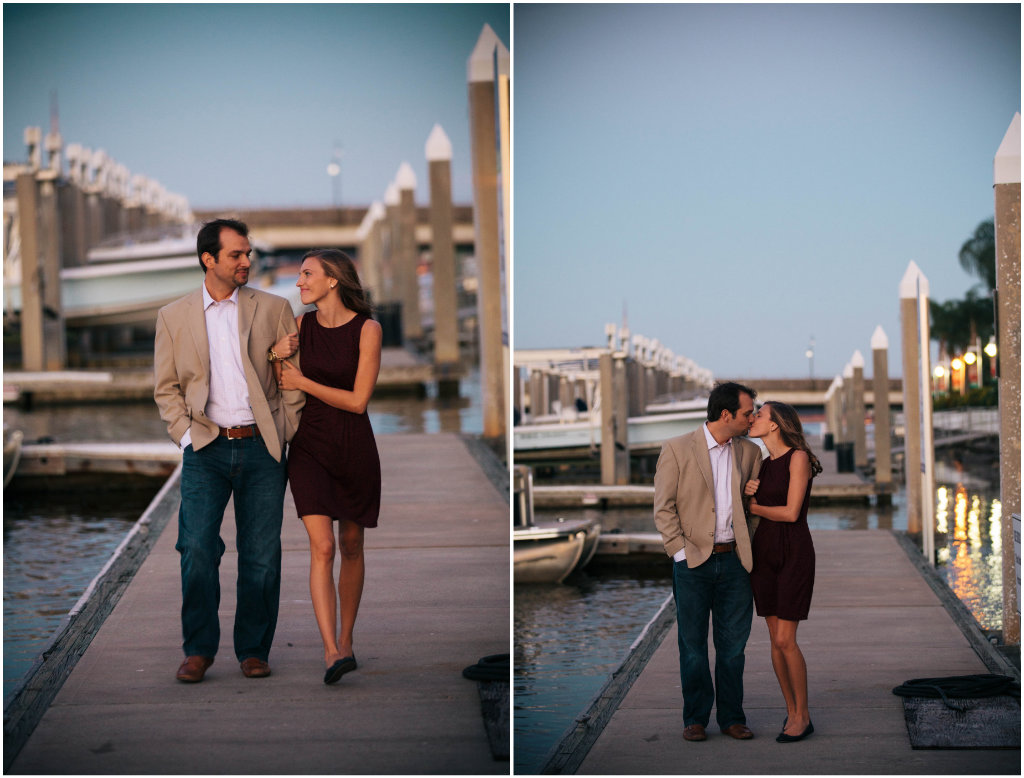 Congratulations you two! I could not be more excited for March 23, 2013.